What's up
in

Development Review this week?#

Week of December 5 - December 9

MONDAY
209 Cherry St. Neighborhood Meeting
TUESDAY
WEDNESDAY
Historic Preservation Commission Work Session
THURSDAY
Land Use Review Commission Meeting
Conceptual Reviews - 1
FRIDAY
Planning and Zoning Commission Work Session
--------------------------------------------------------------------------
Post-Pandemic Public Participation Information:
The City Manager has officially expired the Emergency Order which allowed for virtual public meetings during the COVID-19 Pandemic. This impacts public participation in some of the events listed in this email:
Conceptual and Preliminary Design Reviews will remain VIRTUAL
Neighborhood Meetings will be piloting a HYBRID format beginning Nov. 1, which will allow participants to attend either in-person or virtually on Zoom
Type 1 Administrative hearings will remain VIRTUAL
Planning and Zoning and other Board and Commission hearings will be IN-PERSON. Participants must come to the meeting location to make a public comment. Non-participating viewers can still watch many of these meetings live on FCTV
City Council meetings will continue in a HYBRID format, which will allow participants to attend either in-person at City Hall or virtually on Zoom. Non-participating viewers can also choose to watch the meetings live on FCTV
Want
to

learn more?#
Every week, there are new proposals going through the Development Review process at the City of Fort Collins, and every week the City hosts events for residents to get involved in them. The This Week in Development Review email newsletter was created and designed to help any member of the public learn more about Development Review and stay in the loop about what's going on in their City.
More Ways
to

Get Involved With Development Review#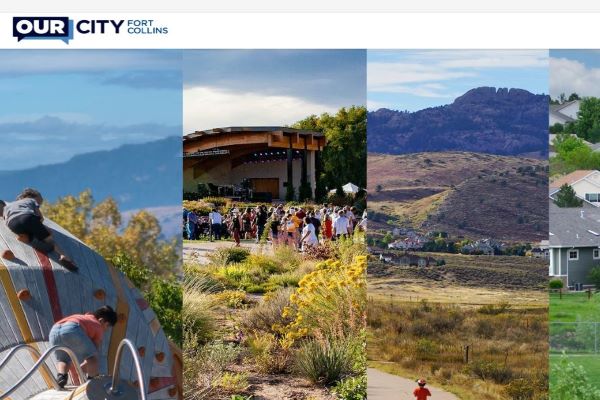 Browse more information about Development Review
OurCity, Fort Collins' public engagement website, has its own page for Development Review focused on creating better public collaboration in the Development Review process.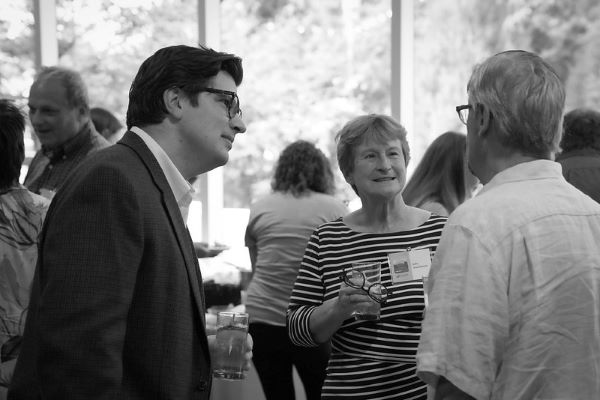 Take the Neighborhood Meeting Participant Questionnaire
Have you ever attended a neighborhood meeting? These informal listening sessions are designed for development proposal applicants to hear questions and comments from the public before they submit their formal application to the City. Staff want to learn how your experience was as a participant and how these meetings could be improved. Please only take the survey if you have participated in a neighborhood meeting in the past. Feel free to email the Development Review Liaison at devreviewcomments@fcgov.com if you have questions.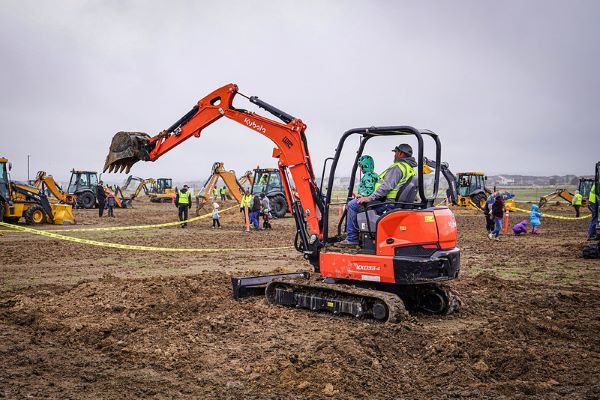 Residents' Role in Development Review
The Development Review process has several ways for residents to get involved from the beginning of a proposal to the end:
Attend the conceptual design review or preliminary design review to learn more about what the proposal includes at the start
Attend the neighborhood meeting to ask questions and make comments about the proposal before it is formally submitted
View the formal submission documents in our public records archive at records.fcgov.com/WebLink/Welcome.aspx?dbid=0&repo=FortCollins
Attend the public hearing where the proposal will be either approved or denied and make public comment to aid the decisionmaker(s)
Filing an appeal to City Council to modify the final decision if necessary