Visual Arts Administrator
For rental information:
Wed-Sat noon-6 p.m., Extended hours (6-9 p.m.) on First Friday Gallery Walks
About
the

Carnegie Center

for

Creativity

The Carnegie Center for Creativity (Carnegie) at the Historic Carnegie Building is owned and operated by the City of Fort Collins. The Carnegie is home to public gallery, classroom, and meeting spaces that are available to rent for exhibition, performance, teaching and event purposes. The Carnegie is intended to be used by artists from various disciplines, employing a wide range of artistic expressions. The Carnegie is also home to the Downtown Fort Collins Creative District and Fort Collins Public Media.
---
Diversity, January 16-19,
in

gallery

A
The work of Heather Bartmann, Pam Furumo, Edwin Lucia, Terry McNerney, Cindy O'Neill, and Roger Warren
---
Strength, Courage
and

Creativity, January 16-19,

in

Gallery C

Bringing together the unique perspectives and creative expressions of these three resilient women

Harleen Alexander, Shelley Kerr and Gwen Hatchette

Special opening reception: January 17 5-8pm
---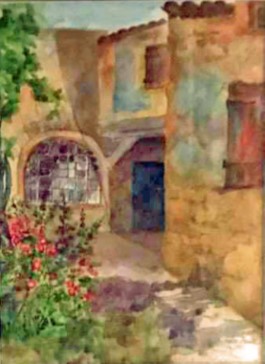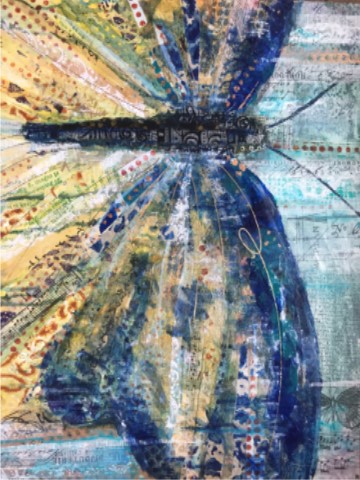 ---
Pianos About Town Open House
If you are interested in painting a piano as part of Pianos About Town in 2019, come to our informational sessions to learn more about the process:
Session I: Presentation and Q&A
Jan. 10, 6:30-7:30 p.m.
Music District, 639 S College Ave, Fort Collins
This session will include a presentation at 6:30 p.m. about the application and review process. Handouts will be provided, and program staff will be available to answer questions during the rest of the session.
Session II: Open House and Application Review
Jan. 24, 4:30-6:30 p.m.
Carnegie Center for Creativity, 200 Matthews St., Fort Collins
At this drop-in session, staff will be available to sit with applicants one-on-one to review applications and make application recommendations. Staff also will be available to provide general information for applicants who were unable to attend the first information session. Information about other artist opportunities offered by the City of Fort Collins will be available.
More information about the call can be found at fcgov.com/artspublic/current-competitions.php
---
Creating Space:
A

New Approach

to

Landscape Drawing
Saturday, January 26, 10am–3pm
$55
Held in conjunction with the Sense of Place exhibit at the Fort Collins Lincoln Center (www.lctix.com/exhibitions), this daylong workshop with artist Meghan Wilbar will focus on the process of seeing and translating the experience of the landscape in simplified shapes and colors. Working plein air, you will explore a drawing technique that combines elements of collage, pencil line drawing, and watercolor washes to emphasize space and movement within a landscape.
---