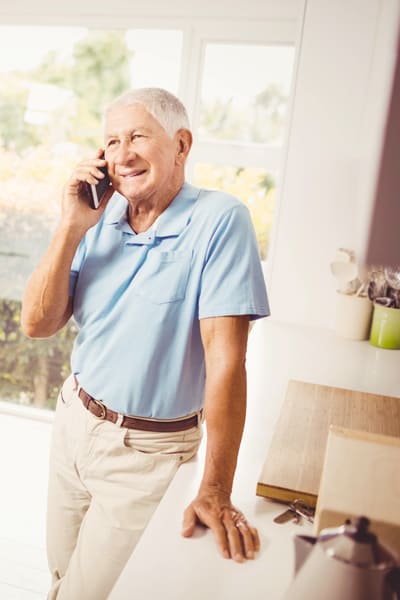 Home Connexion Basic
Get a simple, no-fuss residential line for local calls and access to metered long distance if you need it (extra charge).
Home Connexion Preferred
Add voicemail, call waiting, and additional features to the calling capabilities offered with Home Connexion Basic.
Home Connexion Premier
Everything you need in one simple package: Unlimited local and long-distance calling and all additional landline features. No ifs ands or buts involved.