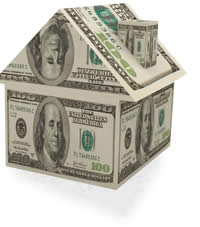 Property Tax or Rent Rebate
Qualifications
To qualify for a rebate on rent or property taxes paid in 2013, the applicant must be 65 or over, OR disabled (or have a disabled household member) AND must meet the income limit.
Renters will be rebated an amount equal to 1.44% of the total rent payments made in 2013. Only the the portion of rent you personally paid is eligible.
Property owners will be rebated the amount of tax levied by the City for 2013.