Police Seek Assistance in Identifying Party Participants
This news was released 726 days ago and may contain inaccurate information.
Contact Information
Rita Davis
Fort Collins Police Services
970-221-6628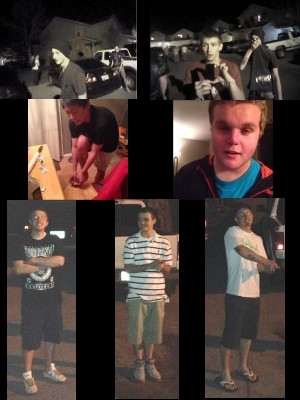 The investigation into the April 27-28, 2013 parties in the Summerhill neighborhood that deteriorated into riotous conditions is continuing. Fort Collins police have seven pictures of persons of interest believed to have been involved in the disturbance and need the public's assistance in identifying those individuals.
If you know the identity of any of these people, please contact Officer Allen Heaton at 970-221-6555 or Crime Stoppers of Larimer County at 970-221-6868 where you will remain anonymous and possibly be eligible for a cash reward. Crime Stoppers may also be reached through their Web site at
www.stopcriminals.org
.