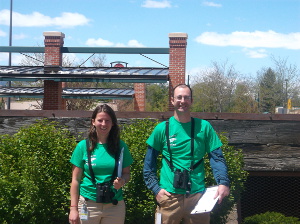 Nature in the City is a 15-month project that will take place in three phases:
Nature in the City Project Summary
Phase One: Inventory and Assessment (Jan to Sept 2014)
The first year of the project is primarily devoted to data collection and analysis to assess our existing natural assets/gaps from a triple bottom line perspective (economic, social, and environmental).


Phase Two: Strategic Plan (Aug to Dec 2014)
The Strategic Plan will include policies and action steps to address the gaps and challenges identified in the inventory and assessment. Short-, medium-, and long-term strategies will be identified.


Phase Three: Implementation (Dec 2014 to Mar 2015)
Implementation will include design guidelines, regulatory updates, and incentives to achieve strategic objectives.