Fort Collins, Colorado - Where renewal is a way of life.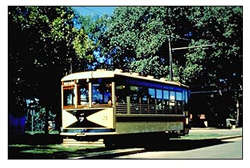 Finances (Based on 2007 data)
Fort Collins' unemployment rate is 3.2 percent.
The City/State/County has a combined sales tax rate of 6.7 percent on general merchandise.
The residential property tax rate is 9.797 mills.
The City's recommended biennial budget was accepted in late November 2007.