City Leadership
The Fort Collins City Council is composed of six district Council members who are elected on a non-partisan basis for a term of four years, and a Mayor who is elected at-large for a two-year term. The Mayor Pro Tem is chosen from among the entire Council and serves a term of two years.

The City Council serves as the community's legislative body, having responsibilities for enacting City ordinances, appropriating funds to conduct City business, and providing policy direction to City staff. By provision of the City Charter, Council has the power of appointment over the City Manager, City Attorney, and Municipal Court Judge.
Please read the following before contacting members of Council or the City Manager:
All correspondence is public information and will be treated accordingly.
You can e-mail all City Councilmembers and the City Manager at once by using:
If you are only contacting one Councilmember, please refer to our Council district map to find the Councilmember in your district.
Email Transparency Project
Under the Colorado Open Records Act (CORA) all emails to and from City Council are subject to public disclosure, with limited exceptions. To promote transparency, emails will be visible in an online archive, unless the sender puts #PRIVATE in the subject line of the email. However, the City of Fort Collins can't guarantee that email to or from Council marked "#PRIVATE" will remain private under CORA.
Accessing the Email Archive
Login ID:
Password: City-80521
NOTE: The Login ID and password are case sensitive
If your questions or comments pertain to City services, please refer to Access Fort Collins at fcgov.com/accessfortcollins, a one-stop shop to get your questions and comments automatically directed to a staff member who can assist you, or read the FAQ.
Mayor
Wade Troxell
Mayor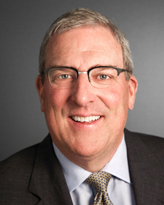 Email:
Work Phone:
970-416-2154
More Details »
Councilmembers
Bob Overbeck
Councilmember, District 1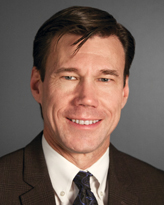 Email:
Work Phone:
970-221-6917
More Details »
Ray Martinez
Councilmember, District 2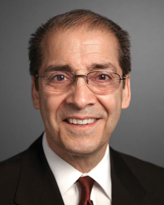 Email:
Cell Phone:
(970) 690 3686
More Details »
Gino Campana
Councilmember, District 3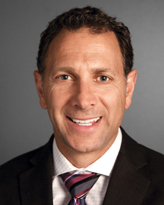 Email:
Cell Phone:
(970) 460-6329
More Details »
Kristin Stephens
Councilmember, District 4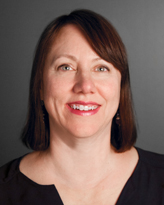 Email:
Cell Phone:
970-217-5817
More Details »
Ross Cunniff
Councilmember, District 5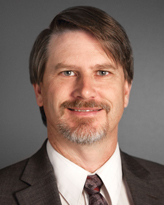 Email:
Work Phone:
(970) 221-6679
More Details »
Gerry Horak, Mayor Pro Tem
Councilmember, District 6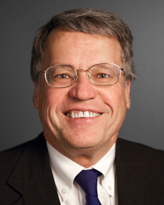 Email:
Cell Phone:
(970) 217-2993
More Details »
City Manager
Darin Atteberry
City Manager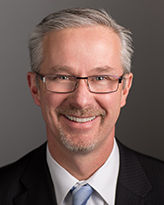 Email:
Web page »