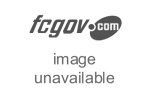 Topics: Capstone Cottages Rezoning, Naming of an Arterial Street in Northeast Fort Collins, Putting the "Building on Basics" Tax Extension on the Ballot, Putting the Extension of the Street Maintenance Tax on the Ballot, Charter Amendment for the Definition of Service Area, & Modifying On-Bill Utility Financing.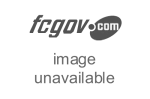 You can now watch Cable 14 LIVE on most Apple, Android and modern Blackberry phones and tablets - no app or plugin required! Give it a try today.
View public service announcements and City-produced programs. There may not be any cute baby animal videos, but you'll learn a lot about our community!
Daily Cable Schedule