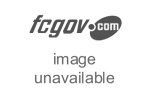 Topics: Update from CDOT Regarding I-25 & Bustang (a State-Owned & Operated Bus System); Time of Use Pilot Project; Adequate Public Facilities Ordinance; & a Regional Training Facility for Police Services.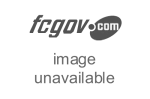 You can now watch Cable 14 LIVE on most Apple, Android and modern Blackberry phones and tablets - no app or plugin required! Give it a try today.
View public service announcements and City-produced programs. There may not be any cute baby animal videos, but you'll learn a lot about our community!
Daily Cable Schedule